High Premium Quality Furniture upholstery in Dubai 
Sofa Upholstery Services in Dubai
COST EFFECTIVE SOFA FURNITURE UPHOLSTERY
If you were looking for the best sofa furniture upholstery, professional repair services for sofas, you have came to the right place.
We are able to carry out sofa repairs to all upholstery including cushion stuffing & refilling, re-springing, changing any broken frame part, re-webbing, changing cushions zip, foam replacement and any sewing required, broken legs repair, recliner mechanism repair and replacement cables and handsets etc.
We are a specialist bespoke upholstery manufacturer and sofa repairing services. We offer professional upholstery services as well as deep buttoning, webbing, springing and stuffing, foam replacement and garden furniture upholstery.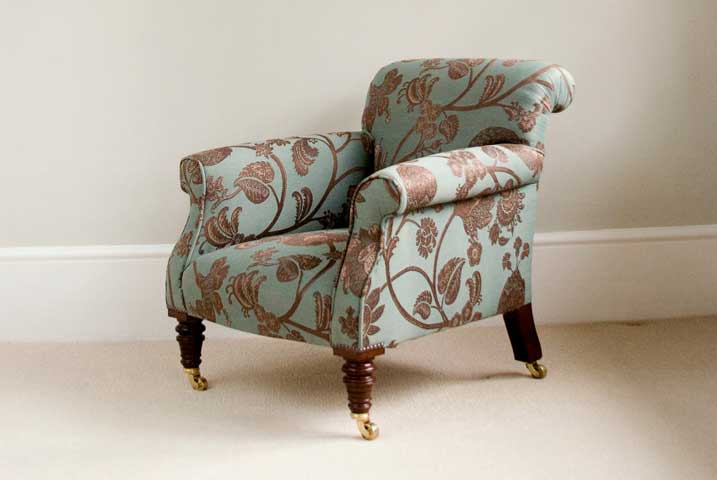 Why Choose Sofa & Chair Upholstery?
Have you heard about the new trend, which is going on? No? Then don't worry as we are always there for you when it comes to your trendy needs.
We all know the importance of a sofa in every house as they are a place to sit. You can watch a Sunday movie with your family, have some guests come over etc.
It's just simply that you need sofas in your house all the time. But most of us like to make sure that the fabric is trendy and clean. We, of course, change it often according to our needs.
So, let us represent you the new trend going in the market. The sofa upholstery in Dubai is very famous these days.
In fact, the market is filling with the trendy fabrics for sofa upholstery Dubai.
100% Help Full Upholstery Service
Best Upholstery & Repairing Service in Dubai
1000s of Designs
Dubai Sofa Upholstery Have 1000s+ of Upholstery & Cushions Designs
Best & Cheap Upholstery & Repairing Service
Dubai Sofa Upholstery is the UAE's Best & Cheap Upholstery & Repairing Service
Free Samples
Get Free advice & Samples of Upholstery & Cushions